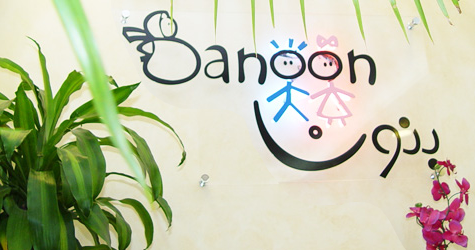 "Welcome, and thank you for taking the time to visit the Banoon ART & Cytogenetic Centre Section. Banoon ART & Cytogenetic Centre is devoted to treat female and male infertilities. It is aimed to provide the best possible medical service and excellent care. Moreover, Banoon ART & Cytogenetic Centre unequivocally follows all rules, regulations, and guidelines imposed in the Kingdom of Bahrain."
Introduction:
The ART centre has been established at the Bahrain Defense Force Hospital- Royal Medical Services in 1988. It was the first ART centre in Bahrain. Our first baby was born in 1989. In the year 2005 the centre was renovated and now the Banoon ART & Cytogenetic Centre is a large spacious and comfortable unit where our multidisciplinary team provides in an open friendly environment individualized care to help and support all patients try and realize their hope of having a child.
Mission:
We at the Banoon ART & Cytogenetic Centre, a team of experienced professionals, are committed to providing you with personalized evidence based approach to treatment leading to the highest standards of care.
The treatments offered are safe, ethical and proven effective based on scientific evidence.
Vision:
To be the leaders in the practice of ART and to strive to introduce and implement new services with vision towards providing the utmost help in family building.